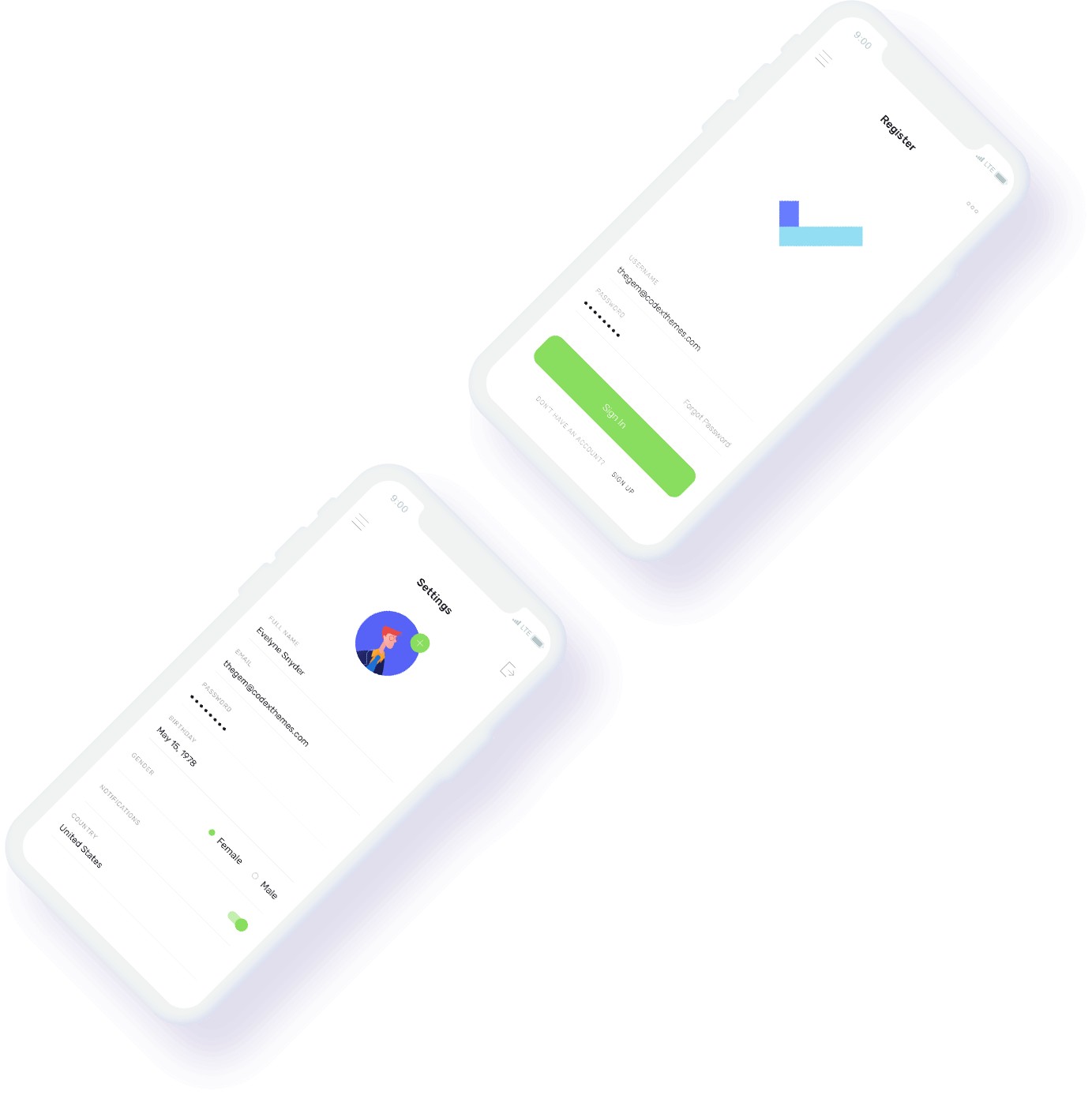 I am Thomas Taylor – owner of SEO Rank Me Now. I am a freelance web designer and marketer with 24+ years experience at your disposal. Get ahead of the competition with expert Search Engine Optimization, Search Engine Marketing, Digital Marketing, Social Media Marketing and Web Design. I can make that happen for you.
stunning creative web design
A user ready mobile friendly web site designed to reach your audience and tell your story. A beautiful site that is flexible and captivating to the user.
BEST IN CLASS DIGITAL MARKETING
Online ads that are optimized to work with your website and bring your target audience to your door. Google Ads, Bing Ads, Youtube, Facebook, and more.
expert Search engine optimization
Allowing your site to be found organically. Your site will be infused with the best in Search Engine Optimization techniques throughout the design phase.
With 24+ years experience in web design, digital marketing and SEO at your disposal, you will get the traffic and leads you are looking for. Continuing analytics and maintenance of your site will be available to maintain your competitive lead.
Check out some of the Web Design samples in the main menu!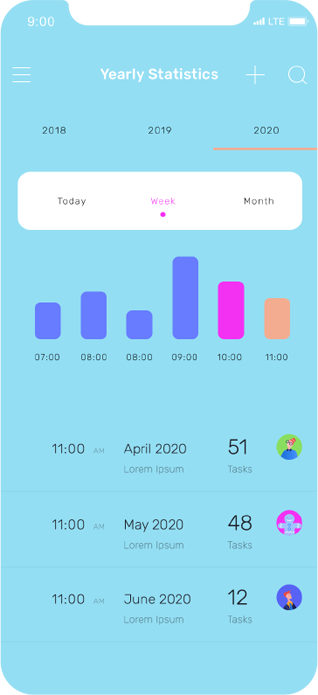 search engine optimization
Being found on the first page of Google is crucial to your success. I research the best keywords for your niche to bring you to the first page driving even more traffic to your site.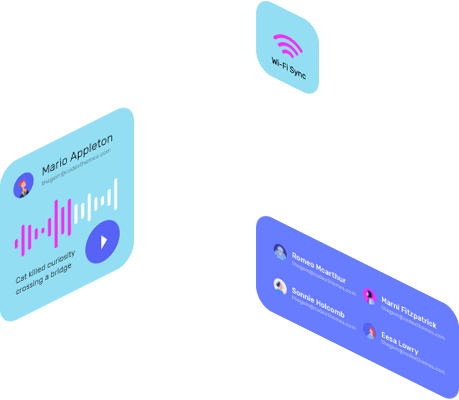 © Copyright 2023 Web Design and Digital Marketing by SEO Rank Me Now